By The Worm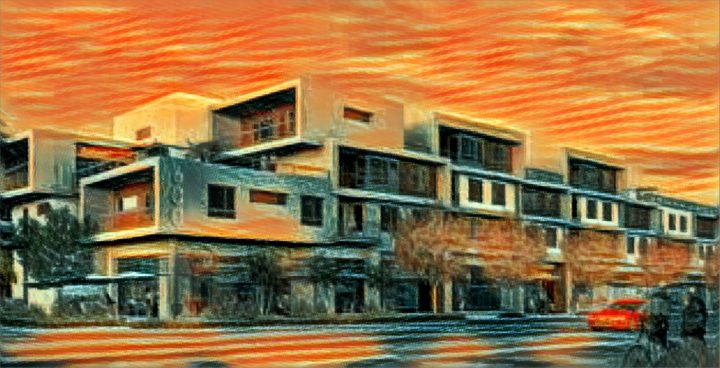 The other night the council approved the rezoning of the massive Red Oak development site on Commonwealth. The move was made while waxing vigorously about forcing the developer to reduce the project density and increase site parking. The team concluded that holding back the site plan approval until March 7th will give them time to negotiate some sort of fix.
But in the needless granting of partial approval, the council gave away nearly all of the city's leverage. You see, the approval of the zoning change brought forth the Specific Plan, along with its density and parking specifics. If the council tries to require additional parking, any decent attorney will point to the already approved Specific Plan and shove it back up the council's rear end.
The council simply surrendered its ability to get what they wanted. Naturally, city staff and the city attorney sat quietly and helped them proceed. Of course. They are eager to collect those development fees.
At one point, Whitaker voiced his commitment to only voting for/against projects in their entirety, perhaps to avoid this exact consequence. But he forgot to be persuasive, and the rest of the council crudely dodged that moment of enlightenment and …read more
Source:: Friends for Fullerton's Future