By Mr. Peabody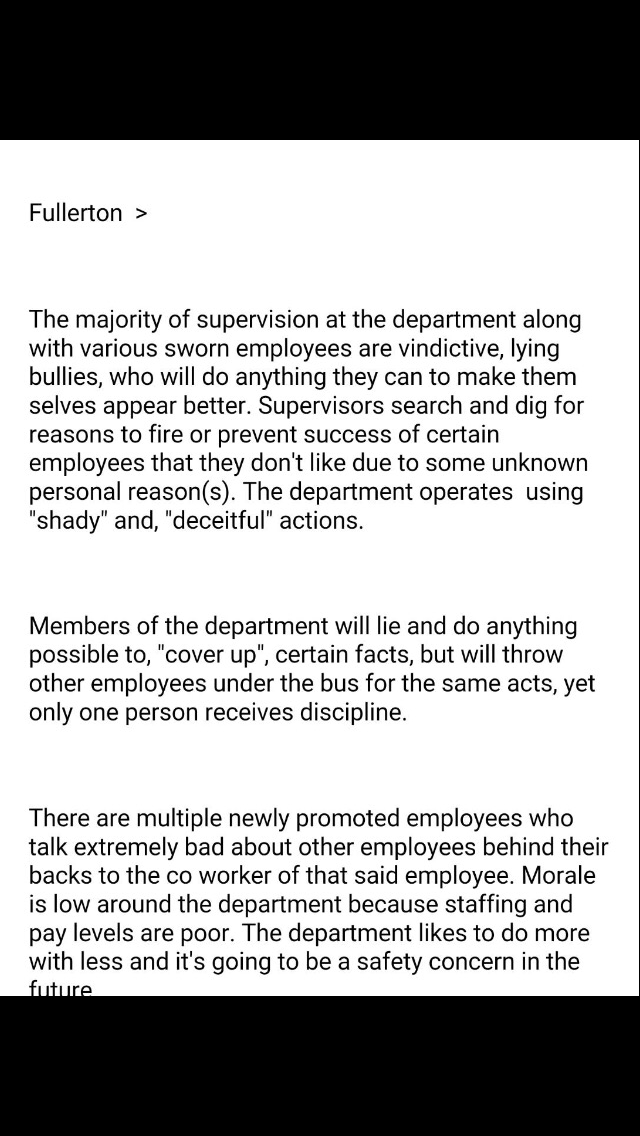 FFFF has always been a drop box for mail from sources that prefer not to be identified. Some are obviously credible; others perhaps less so – sort of like like Sgt. Andrew Goodrich the FPD spokeshole who claimed that the cops who killed Kelly Thomas suffered broken bones, etc.
Yesterday, we received an e-mail from one of our readers identifying himself as "DTF" who passed along what was presented as information sent out by a disgusted cop who was hired, and departed the FPD for a different agency during former POChief Danny Hughes reign:
And there's more, relating to the Joe Felz incident:
I have excellent sources at FPD who hate the Hughes clan because of the lies and double standards.
Get a hold of those videos before they are erased, hopefully that hasnt already happen. Admin is trying to make the officers sign a new policy to prevent them from talking about the incident.
When the first two officers arived on scene, Felz was still in his car trying to free it from the sidewalk and tree. The officers pull up behind Felz just as he dislodges his car and drives away. The officers purse him and actually perform a semi …read more
Source:: Friends for Fullerton's Future