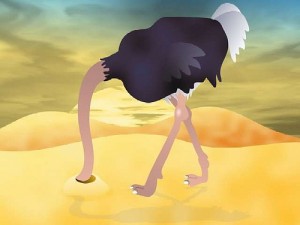 Here's some fun stuff from our local amateur news effort, The Fullerton Observer, from the latest installment.
First, one of the yellowing observers writes in to compliment the production of reliable news and to note that "local" news is the best kind. The editor Sharon "ED" Kennedy goes on to describe other news sources that are less reliable than her own.
You'll notice that the subscriber, a Ms. Christina Garner, displays the classic muddled logical error of attributing the characteristics of some members of a class of objects, to all of them. A tiger is a mammal. A tiger has stripes. Mammals have stripes. You get the idea.
Kennedy soldiers on in her solicitude to making sure we don't succumb to the lure of "fake news."
And yet, hilariously, and indicative that we have now entered an irony-free zone, on the facing page is yet another of The Observer's funny fact dodging articles about Joe Felz's Wild Ride and subsequent quitting of his post. The last one didn't even mention Felz until the third paragraph and never mentioned his first name at all. Here's the …read more
Source:: Friends for Fullerton's Future