By Staff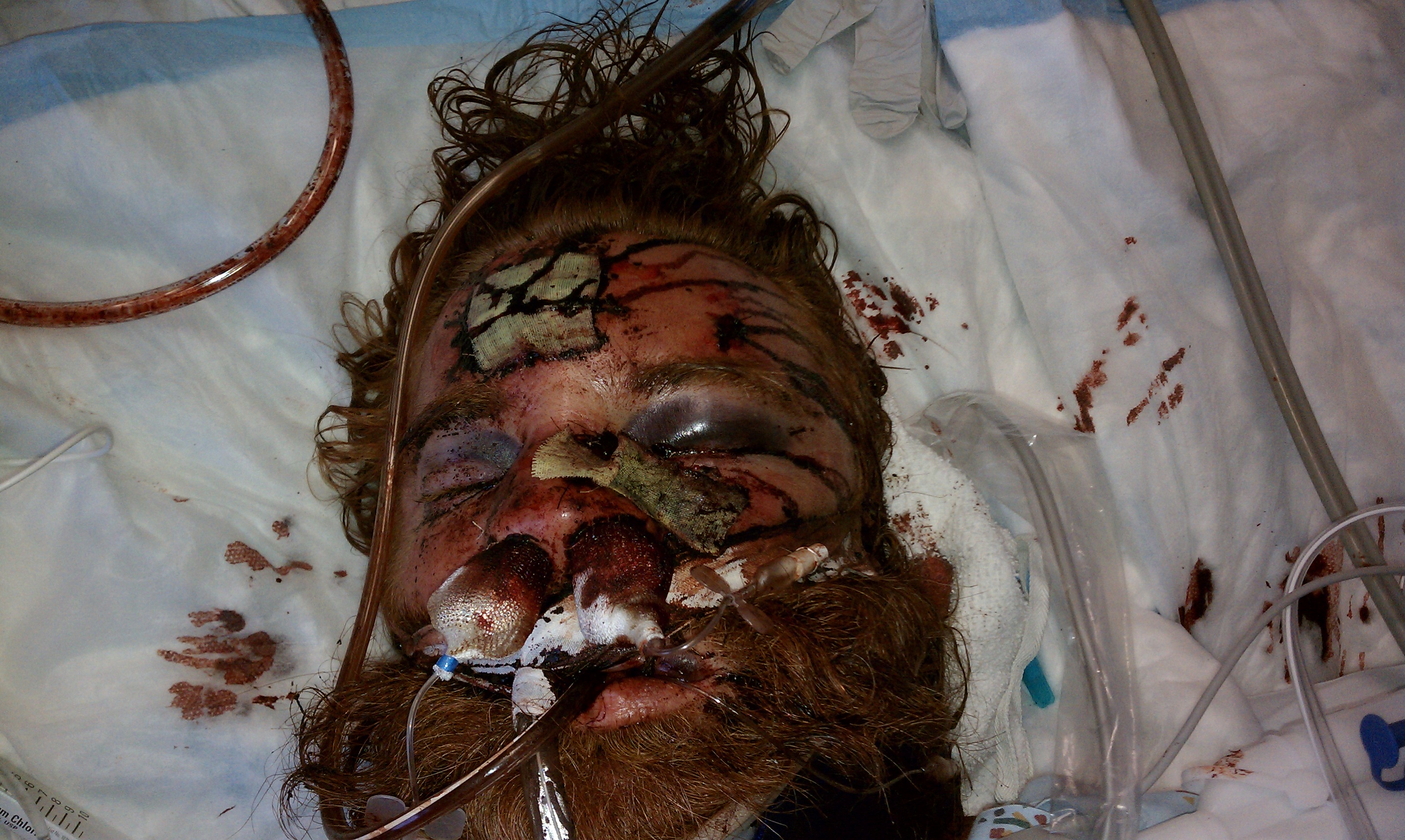 Actions of officers, police department called into question
By Steven Greenhut | I've always taken comfort in comedian George Carlin's quip that "scratch any cynic and you will find a disappointed idealist." It's not that cynics want the world to go to that proverbial "hell in a hand basket," but they've been disappointed so many times they've lowered their expectations.
This one-time idealist wants to believe that in a free society the rulers are held to the same standards as the ruled, that the public wouldn't stand for the kind of official brutality that takes place in unfree nations and that juries would punish killers even if they wear a uniform.
Yet over years of writing about policing issues, it's hard to remain hopeful. No matter how egregious the incident — police gunning down a troubled teen in an empty park, shooting a fleeing suspect in the back, or planting evidence in a car trunk — there's rarely any punishment. Then there's the effect of watching the lobbying tactics police unions use in the Capitol to quash modest efforts to boost accountability.
So it wasn't surprising when, in July 2011, the Fullerton political establishment rushed to the defense of officers who had …read more
Source: Fullerton Association of Concerned Taxpayers