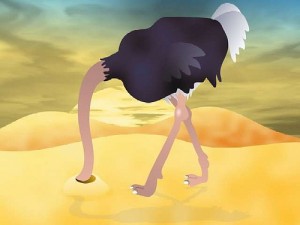 An alert Friend directed our attention to the Fullerton Observer's "reporting" of the recent Joe Felz/Danny Hughes Glenwood Ave. Road Rally. Here's the article. As usual the Observer does its level best to downplay the incident – since for the Yellowing Observers City Hall can do no wrong. If you want, you can see it here. Below is a facsimile.
Let's enjoy some of the unintended hilarity.
First notice that neither the chief player in this drama, nor even his august title are mentioned in the headline, a rather glaring omission, one would think.
It is not until the end of the second paragraph that we discover the tree killer is our beloved city manager; and it wasn't until the next sentence that he is identified – only as "Mr. Felz."
None of the pertinent facts are shared: that Felz had been drinking; that he had tried to drive away; that he had been given a pass on the breathalyzer test that would have been forced on you or me, or even Sharon Kennedy, editor of this …read more
Source:: Friends for Fullerton's Future